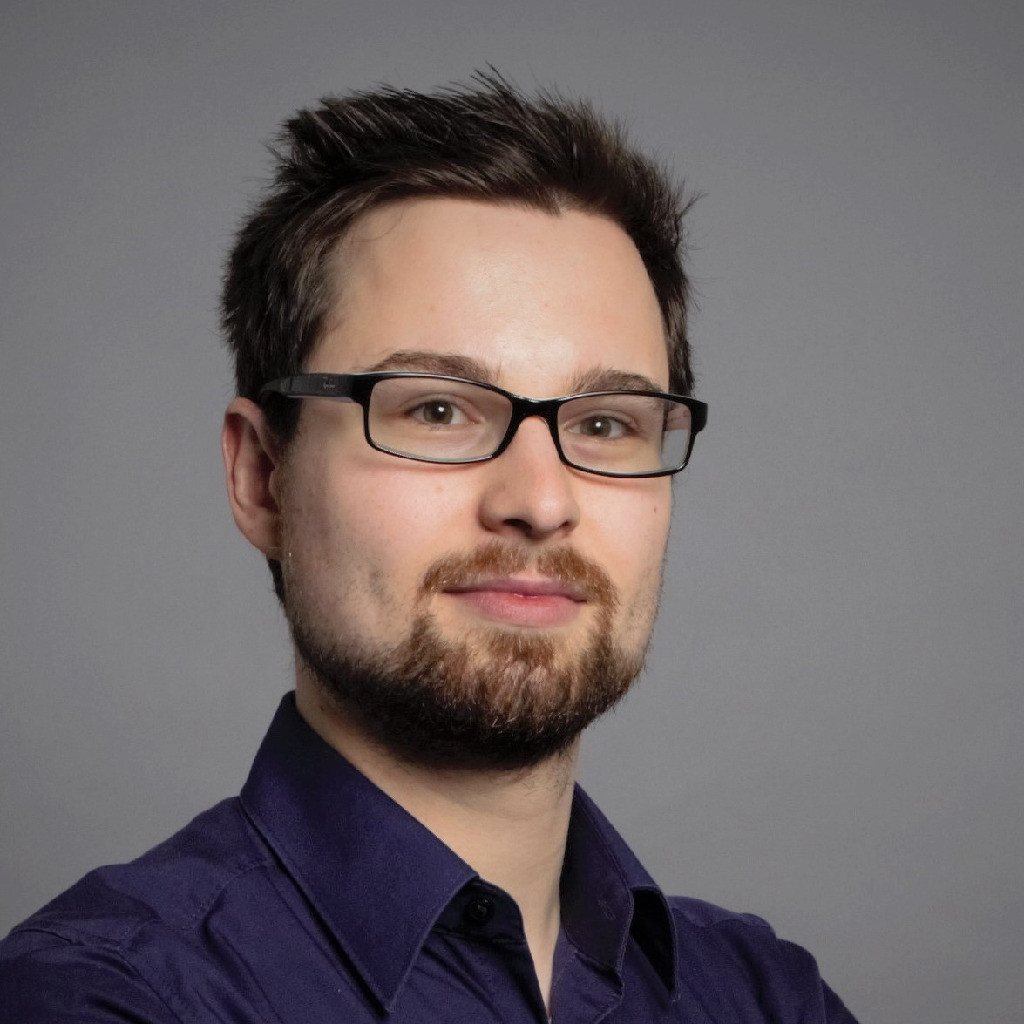 Tony Hegewald
Digital Marketing Consultant
Ever since I first got involved with digital marketing and the idea of orchestrating a customer journey at the university, this has been a passion. I took the first steps in a small agency as an online marketing manager, supervising customer websites, onlineshops, Google Analytics and Adwords accounts. Here I took care of various campaigns, starting with creating visibility through SEO and SEA, then leading prospects through the customers' offers up to the conversion on the website. Since 2017 I work at T-Systems Multimedia Solutions where I got to know different marketing automation tools like SAP Marketing Cloud and Mautic. Here I was also able to focus even more on subjects like customer experience, process automation and customer journeys. Right now my main topic is the Salesforce Marketing Cloud as well as the tools and business issues around it.
---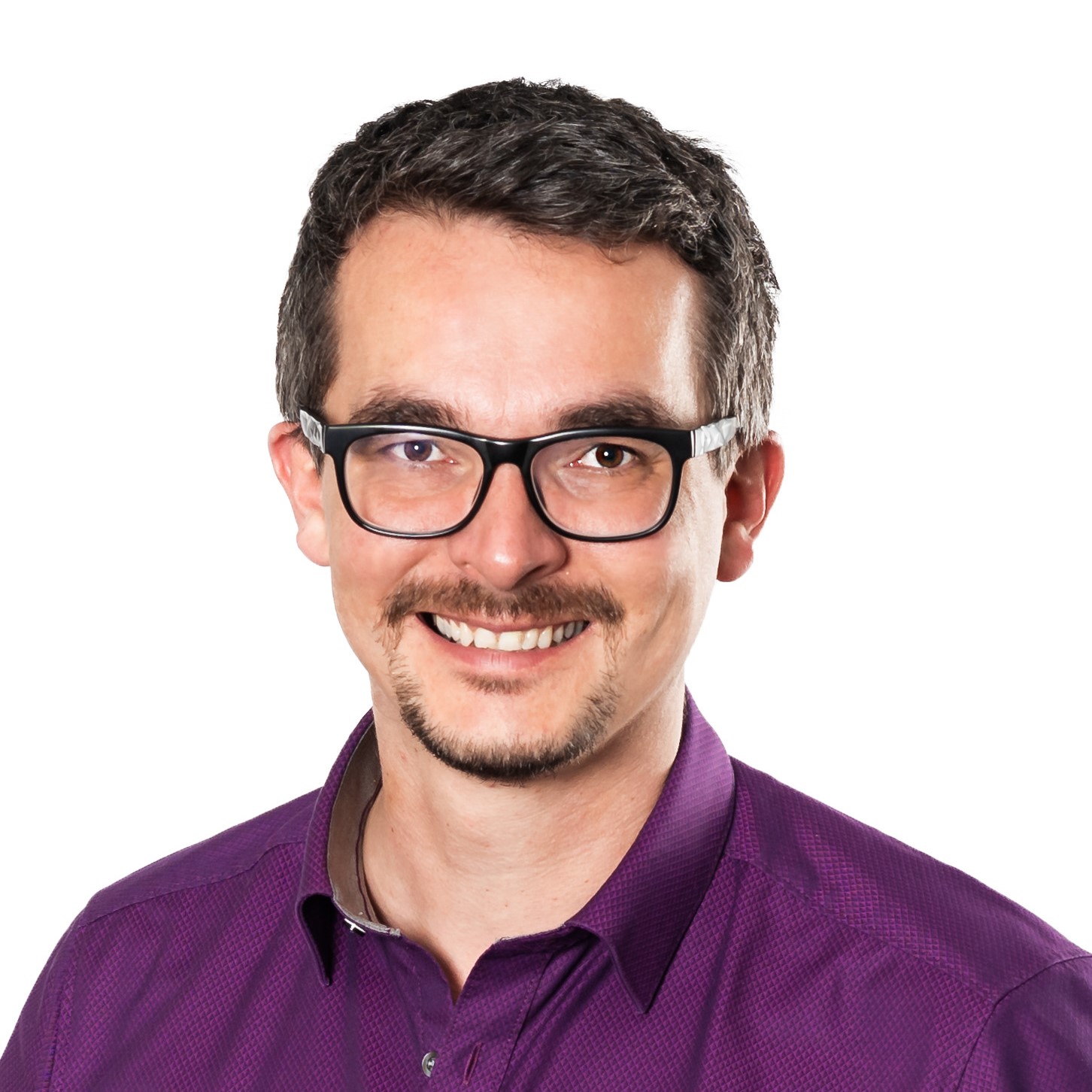 Stephan
de Paly
Marketing Automation Consultant
I'm in the fortunate position to do a job that I really love. It wasn't what I set out to do when I left school but a result of an interesting hike towards where I am now. After some indecision I started my professional education in tourism and that still influences me today, more than 10 years after leaving the industry. Tourism is all about providing great experiences for your guests and clients while making it look easy with a smile. For me that's almost exactly what Marketing Automation is about as well: Provide an exceptional customer experience at every stage of the journey by being naturally helpful without becoming the intrusive waiter who surrounds your table like a shark smelling blood.

After 2 years as a Marketing specialist and team lead where I got my first hands on with Salesforce and Marketing Cloud (back then it was ExactTarget) to bring Social and e-mail together I went into a project management and consulting role at T-Systems Multimedia Solutions GmbH in Dresden, Germany. Being the first to deal with Salesforce Marketing tools in the beginning I'm now surrounded by a team of awesome people. One Is Tony, my co-author here. While now and then I like to do some nerdy AMPScript stuff like back in the days my focus today is the process side of things where Marketing comes out to play with Customer Service and Sales. The latter one is the reason why Pardot also became part of my ever growing realm of interest.

If it wouldn't sound like the hero of bullshit bingo I would rather call myself Salesforce Experience Automation Consultant.
---
Latest posts